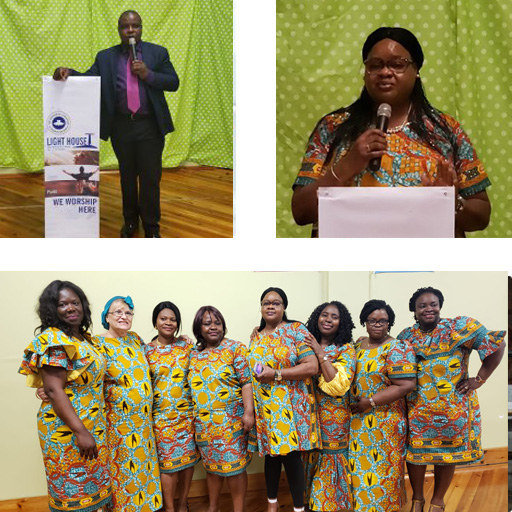 This is the Online Portal of
RCCG Lighthouse Bradford!
With Jesus Joy we we;come you to the online portaal of RCCG Lighthouse, Bradfprd, Ontario. We are a A community based Bible believing Church creating an atmosphere of Divine and Physical redemption for Bradford and her locality.

At LightHouse, we have a heart for revival and a passion for holiness

. . .And we desire to see the glory of the Lord poured out upon the nations
We have a heart for revival, a passion for holiness, and a desire to see the glory of the Lord poured out upon the nations of the earth and we trust God that you will be encouraged and inspired as you connect with us through this website.
There is a Place for you at RCCG LiightHouse
Get Plugged In!
We have many opportunities for every person to minister and in turn, be ministered to. Take the time to explore the different ministry opportunities and take the time to serve. There are many benefits of kingdom service and the word of God validates this in Exodus 23:25,
Be a Part of RCCG Lighhouse Bradford's
Events & Services
As a young mission in Bradford, the church is engaged in few events to enable her accommodate the countrywide and nationwide events and programs. Our major events for now are: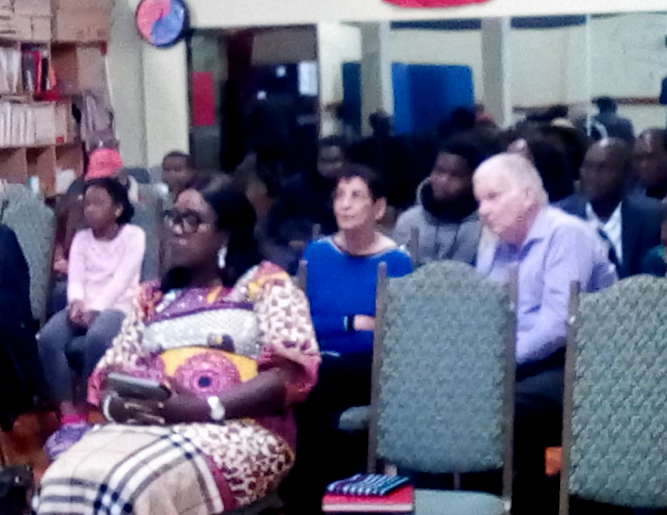 This is a monthly prayer vigil held every last day of every month at 11.30pm EST for a period of one hour.
The major objective is to ensure that we begin every month with a corporate spiritual agreement to worship no one else but our creator through Jesus Christ.
The answer to your prayer may be just one prayer away. Plan to atttend!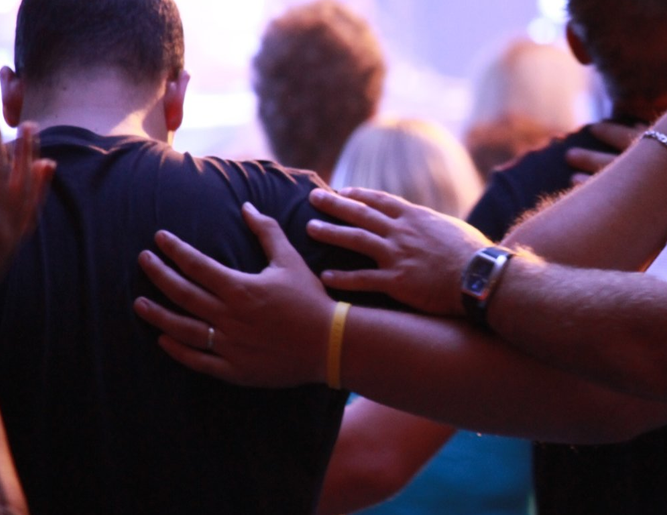 This is a prayer retreat organized once a year in August to be "sober, and watch unto prayer" as we believe that "the end of all things is at hand (1 Peter 4:7).

RCCG Lighthouse Bradford (aka Prevailers' Arena) believes in the efficacy of righteous prayers to be prosperous in peace in trouble world we find ourselves.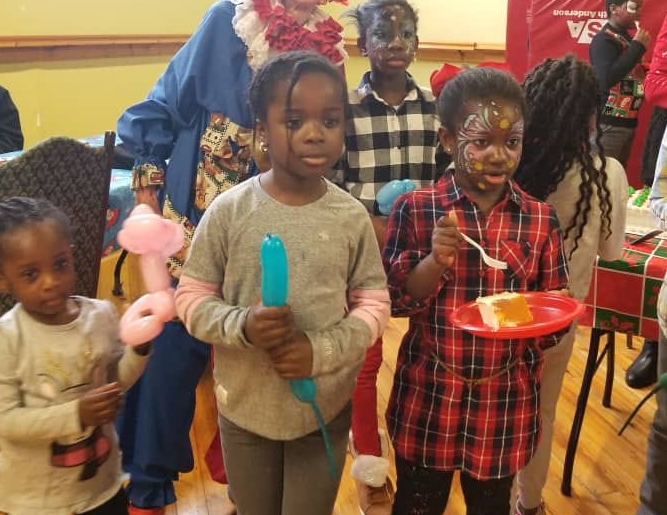 This is an Annual Feast for the children of our communities to make them appreciate the goodness of God in their lives. Every child looks forward to this event, usually held in December during the yuletide period.
The activities include Face painting, balloon twisting, art works, singing, dancing with lots of food and drinks for our children and everyone present.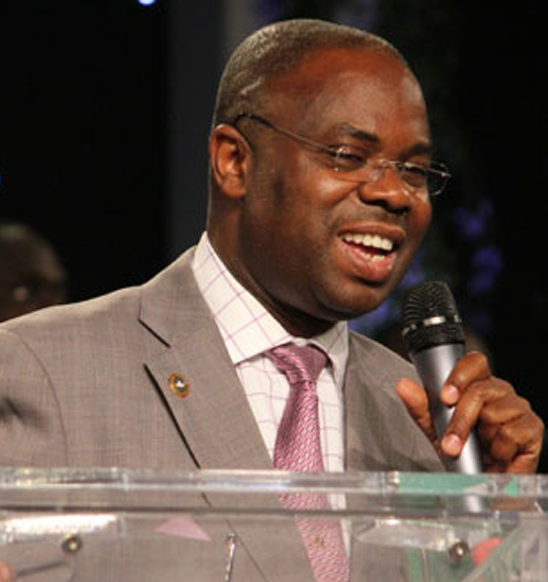 RCCG NORTH AMERICA CONVENTION 2020
The RCCG USA Convention was held as a Virtual Conference between June 18-19, 2020 due to the COVID-19 pandemic. Click below ro join the Day 1 of that conference.
Participate in any of these sessions and get ready for exclusive announcements, teachings and devotions from the Leadership of RCCG North America. Feel free to Re-watch the full experience on-demand all through the  coming weeks.
Touching lives, making a differenmnce, Meet the
Leadership, RCCG CA
Below is a cross-section of RCCG Canada Leaders/ Other Provincial Pastors include:  Pastor Olayinka Dada ( NAR-10), Pastor Wale Akinsiku (NR7-PROVINCE 2), Pastor Bayo Adediran (NR10-PROVINCE 1), Pastor Tam Brisibe (NR10-PROVINCE 2); and Pastor Ayo Adejumobi (NR10-PROVINCE 3)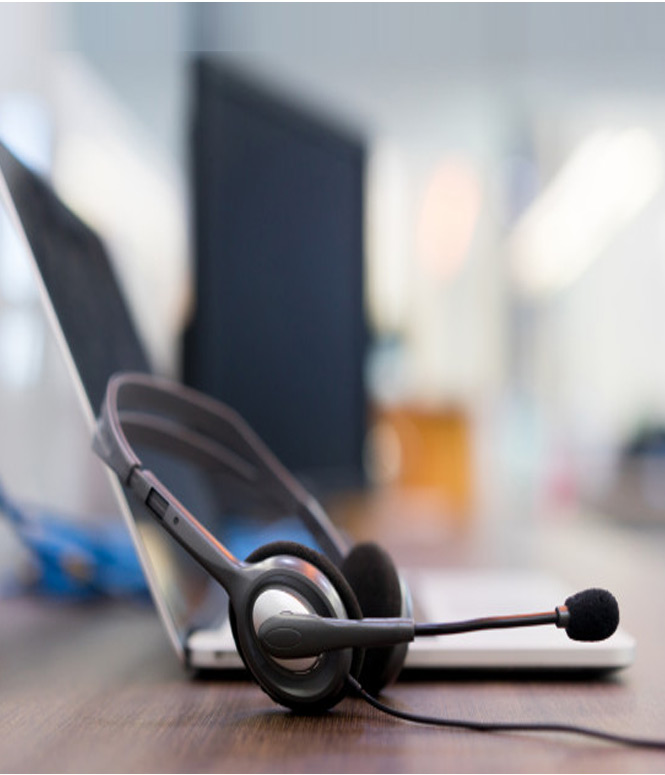 We Love to Hear From You Please fill the Form Below:
From Pastor Tunde Igbode's Desk's mission is to disciple saints and deliver spiritual insights from the unchanging Word of God to an ever-changing world. Check back weekly from new updates from the throne-room. Jesus Christ – the same yesterday, today and forever.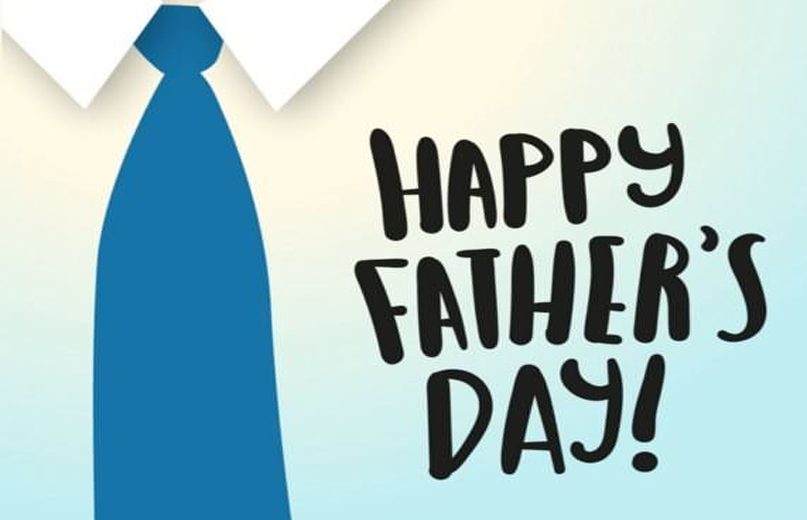 Dearly Beloved,Welcome to anoother great week and Happy Fathers' Day to all our Fathers. In Genesis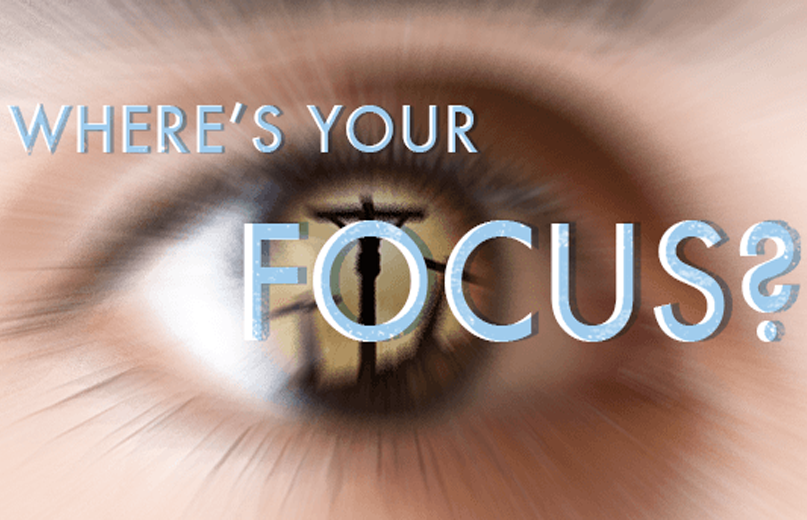 Matt 6:20 But lay up for yourselves treasures in heaven, where neither moth nor rust doth corrupt, and