Church is a fun pllace to be and at RCCG Lighthouse Bradford, we have a line up of activities that guarantee family fun and fellowship. Don't miss a minute of the Fellowship, check back here regularly for  newer  updates about more events.
Divine Escape

This is a monthly prayer vigil held every last day of every month

Prayer Retreat

Retreat organized once a year in Aug. because he end of all things is at hand

Sabbath Feast

This is an Annual Feast for the children of our communities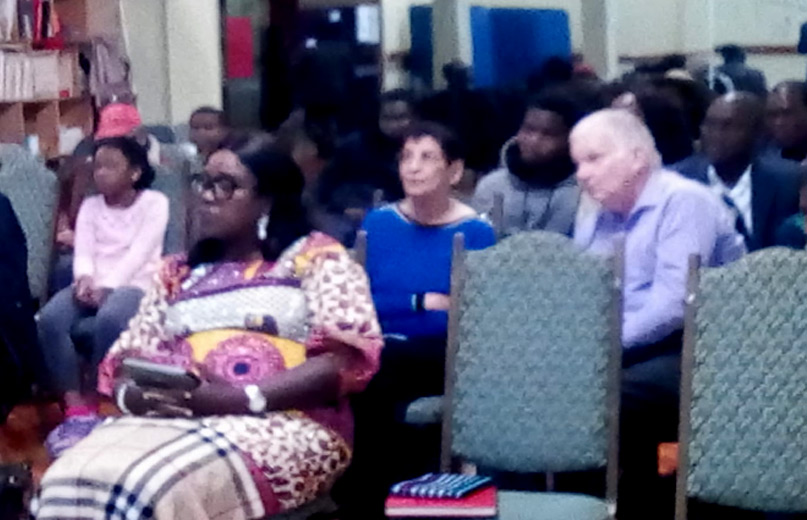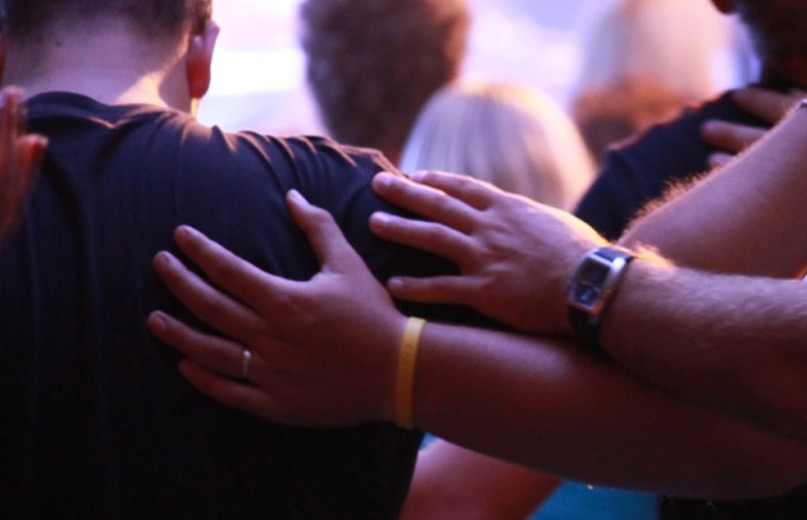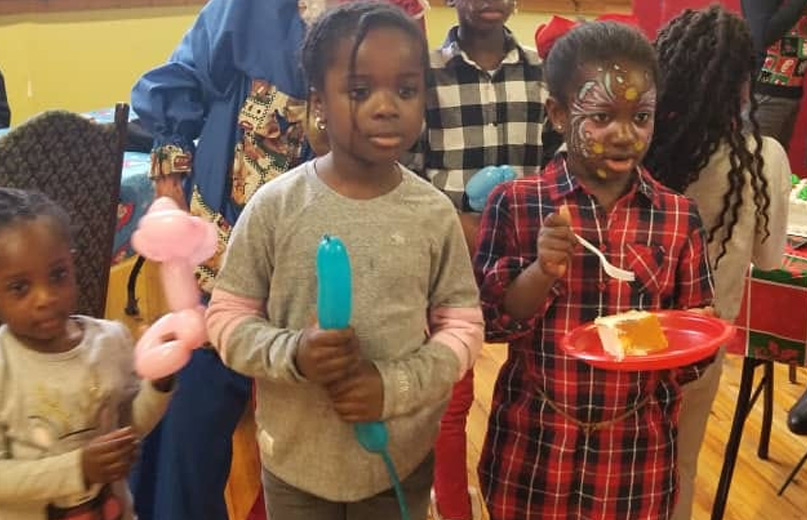 RCCG National Headquarters
Upcoming Events
RCCG as a full blown evangelical church is committed to activities, which include among others, Preaching the undiluted Word of God; Prayers and Praise to enhance the Faith of Converts to be heavenly focussed.  Check back regularly for RCCG National events & nore.
Sisters' Conference

The RCCG Sisters' Conference comes between June 25 and June 26, 2021

National Convention

Our 2021 National Convention holds from August 2 to August 8, 2021

Holy Ghost Congress

The Holy Ghost Congress holds December 6 and December 11, 2021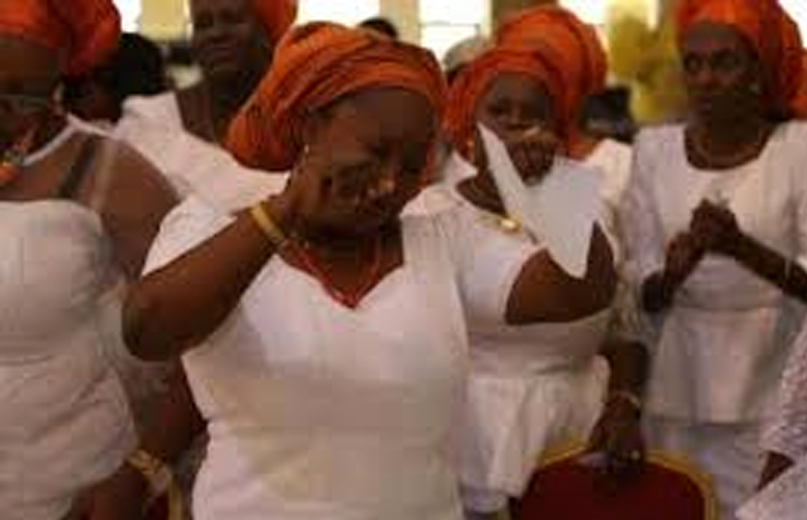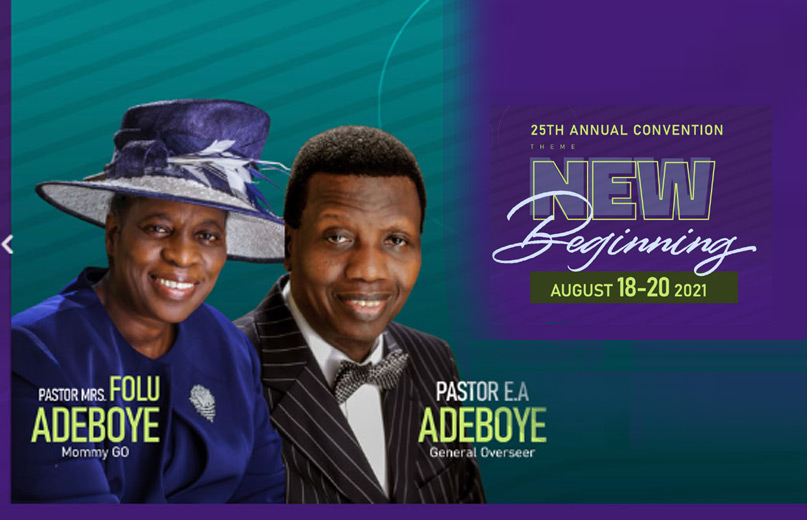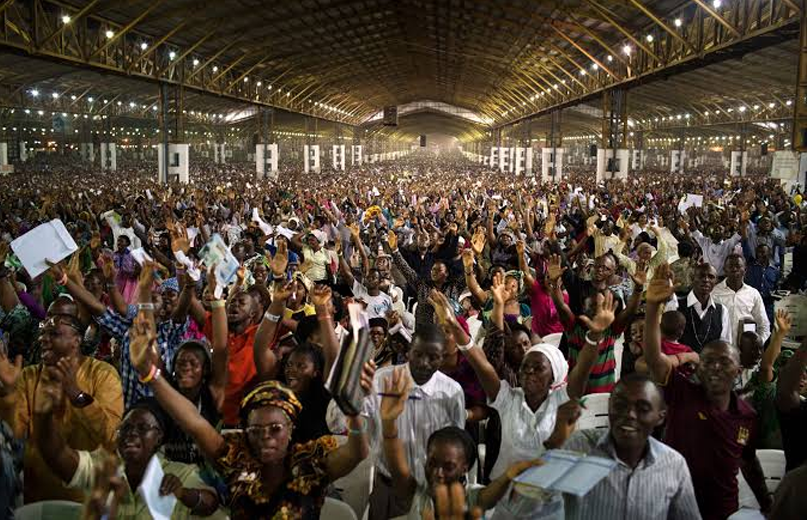 At RCCG, you are guaranteed family fun and Fellowship. Stay tuned for newer updates about RCCG North America's events, programs and more.   RCCG:   Heaven is the goal!
Month of Thanksgiving

The entire month of July 2021 will be our Month of Thanksgiving

Children's Week

From July 12 to July 18, 2021,. Please SAVE the Date.

Solemn Assembly

Our Solemn Assembly holds from Sep. 9 to Sept 11, 2021. Prayerfully plan to attend

PWF Annual Conference

The PWF Annual Conference holds October 28 to October 30, 2021.