Pst. Babatunde Igbode
Pastor IGBODE Babatunde (M.Sc., B.Sc., PGD – Theol., ECE, CDM, CAMS, FCA, FCTI,) is an expert in strategic management consulting, forensic accounting, proprietary policies, entrepreneurial leadership, business reengineering, a seasoned Investment banker and Financial Advisor.
He is a Fellow of the Institute of Chartered Accountant of Nigeria, Fellow of the Chartered Institute of Taxation of Nigeria and a Certified Anti-Money Laundering Specialist. He also holds Diploma (With Highest Honours) in Early Childhood Education and Diplomas in Child Daycare Management and in Christian Theology.
Prior to becoming a Fulltime Missionary with the RCCG, he has served for over fifteen (15) years as a Part-time pastor with the same Mission (RCCG) in Nigeria, Africa in various capacity and subsequently rising from the level of a Parish Pastor to Area Parish Pastor with Ten (10) Parishes under his management in the Area.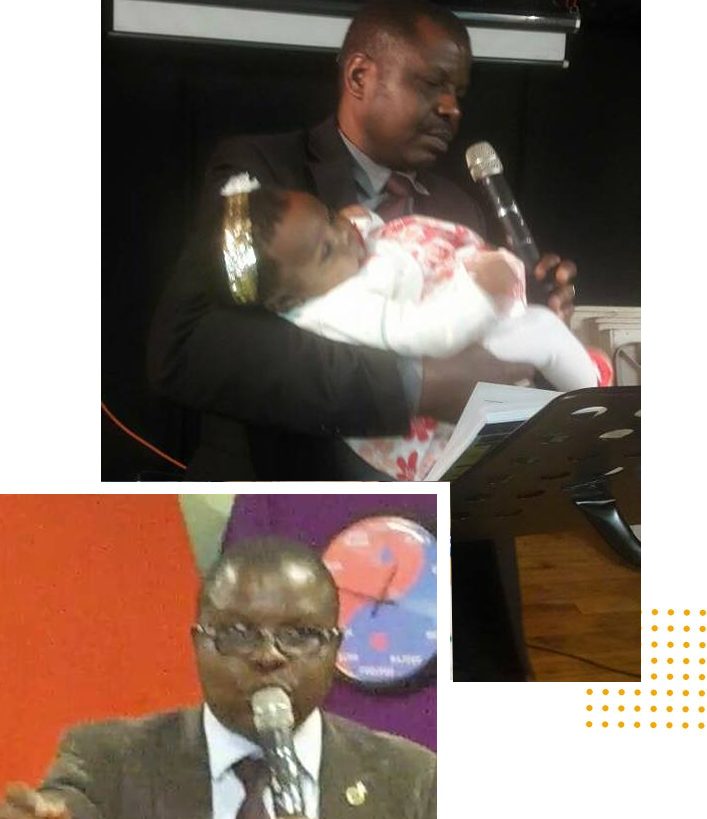 Get to know more about our. . .
Our Resident Pastor
In addition he was the Managing Partner of Igbode Babs and Company (Chartered Accountants) and Vice President of Sheerahmog Consulting (a firm of Strategic Management Consultants). The companies he helped to build from the scratch.
Pastor Tunde Iode is a prolific writer. He is the Author of the Best Seller "Walking in the Covenant of Prosperity"
Happy Married and enhoying all round rest as a family man, He is married to Mojisola Igbode amd his home is blessed with buological and spiritual children
Precisely in 2015 God gave the family of Pastor Tunde and Pastor (Mrs) Mojisola Igbode a "word" to fulfill the great commission that we should step out of our comfort Zone and preach the gospel beyond boundaries. With a dint of in-depth prayers, the revelation became very clear that we should look beyond our physical and materials status and serve God in Full time Capacity instead of the hitherto part time enlistment in the work of His Kingdom.
Donec pulinar magna id leo pelsque perdied digssim rhoncus ex at uis eumod eros vitae lausce auctor cctetur bulum turpis molestie nam et sapien lacinia varius odio lobortis duras eu egestas magna perdied digssim rhoncus eumod eros.