Serving God Pays! Get Plugged In. . .
Join a Service Unit
RCCG Bradford, Ontario is made up of the several Service Units and Departments for Kingdom Services. Get Involved,
join one TODAY! There is a PLACE for you at LightHouse!!!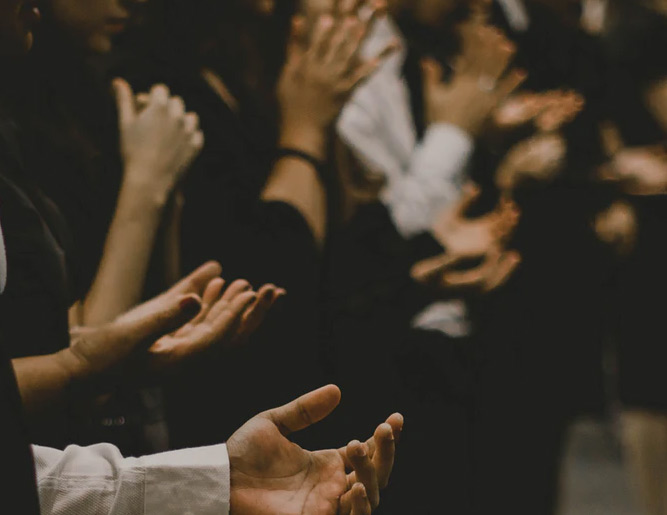 ...constantly communicates and petitions God on behalf of the entire Church. They lead Prayers for the church, community, country ...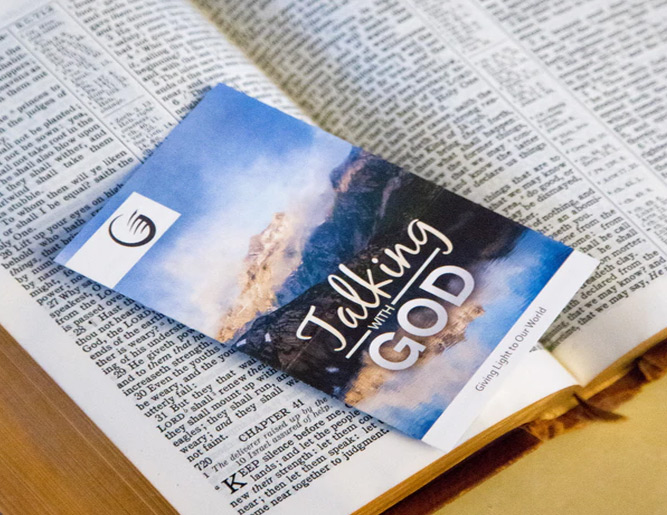 The vision of the department is to share the good news to all in every un-reached parts of the world to harvest souls to the Kingdom of God.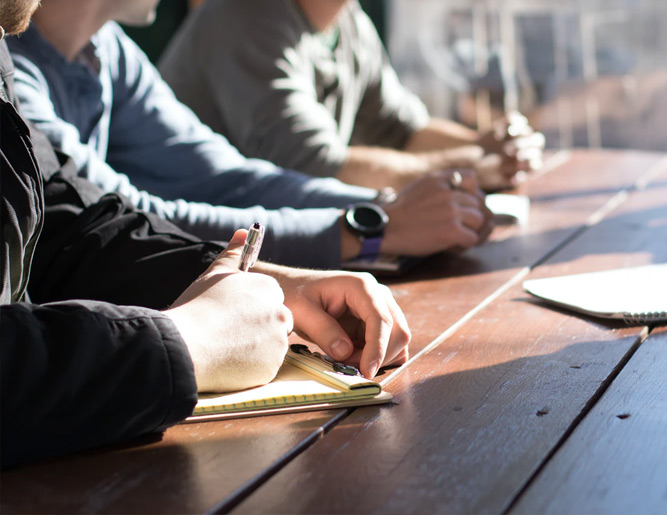 The Church Growth committee is responsible for conducting an analysis of the current status of the church and mapping areas for improvement