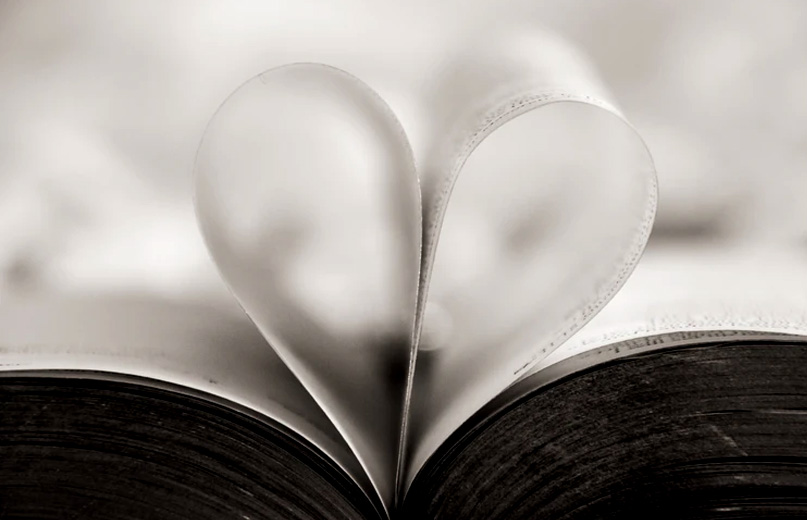 Self Examination (John 8:2-11)
Dearly Beloved, Congratulations and welcome to the first week of the Month of May 2021. May is the fifth month of the year and the number 5 represents grace. Grace makes a man to function without struggle and my prayer for you this month is that you will henceforth flourish in the grace of God.

Jesus is returning soon and he is coming to rapture a church without spot and wrinkles. This means that there is no better time to examine ourselves – just to be sure that we are ready for his return. It is with this understanding that our epistle today will be on Self Examination.
John 8:7, KJV: "So when they continued asking him, he lifted up himself, and said unto them, He that is without sin among you, let him first cast a stone at her.
John 8 is one of the most poignant and theological significant passages of Scripture. It features the story of a woman, caught in the act of adultery. This unfortunate woman is dragged naked (by force) into a public gathering place. She is humiliated by her sin, separated from anyone or lover to protect her, judged and sentenced to death without trial by self-righteous leaders. In this particular case, this woman is placed before the King of Kings who is pure and holy.

In this Bible story, the woman's accusers were not really concerned about her adultery and protecting the purity of society in their town. On the contrary, the Scribes and Pharisees wanted to trap Jesus by creating a situation where He would have to choose between His message of forgiveness and obeying the Old Testament laws handed down from Moses (Exodus 20:14/Deuteronomy 5:18/Leviticus 20:10). Just as this adulterous woman had been used by her lovers for selfish reasons, these critics used her for their own personal agenda. They recognized that Jesus was a threat to their little empire that they had built by exploitation of people and false teaching for personal gain.

These attention-grabbing and celebrity wannabes Pharisees had chosen the temple where a lot of people were gathered to execute their plot and by so doing send a message to those contemplating adultery. In response, the Bible records that Jesus, who is the Sovereign of all the circumstances, stooped down to the ground, writing with His finger as though He hadn't heard them, acting as though He didn't hear them.

Our Lord saw the woman's sin and he saw their base hypocrisy. Their own sin was far greater because it was couched in terms of pious religiosity. In the end, there was more hope for this sinful woman than for these conniving Pharisees. As Jesus kept scribbling on the ground, these men were so convicted that they began to disappear one by one. Perhaps the oldest left first because they had more sin to account for. They knew they were not without sin in this matter so in the end, these men that came to trap Jesus ended up trapped by him, trapped by his moral purity and their base hypocrisy.

Like this adulterous woman, all of us are truly guilty in the eyes of a holy God. All have sinned, all are caught by God's justice, all deserve death. If people knew us better than they do, they would condemn us even more than they do. Thankfully, they don't know the half of it but we are still helpless and unable to change our condition. We are condemned by our conscience, condemned by our true moral guilt, and often condemned by others. We are doomed and damned unless someone steps in to help us and this is where the gospel message becomes so powerful. Just when we are about to be condemned, Jesus steps in to rescue us.

Today I pray that you will not take the grace of God for granted. God is offering you and I an opportunity for self-examination and Jesus is waiting at the door of your heart, will you let Him in (Rev.3:20)

Remain FOREVER Blessed

Tunded Igbode