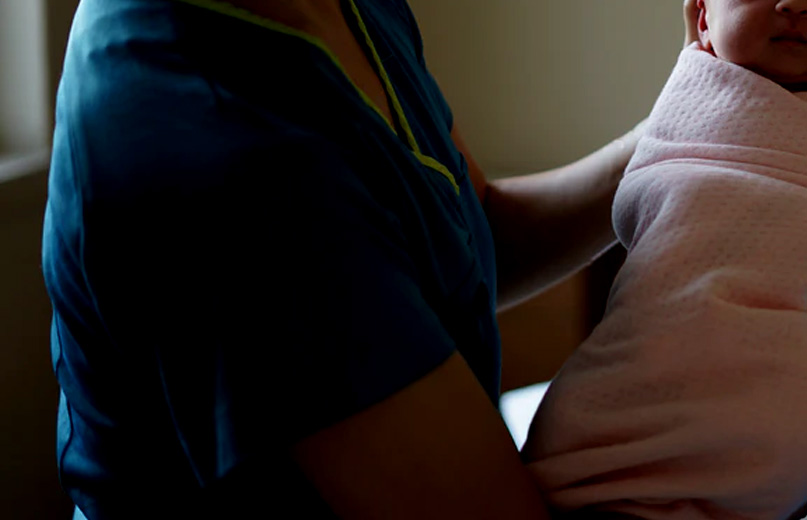 Favour for Hatred (Exo. 1:8-12)
Welcome to the last week of April 2021 and congratulations for privilege of being counted in the land of the living. This week, we are exploring Psalm 27 and I will like to begin this epistle by asking What do you do when you can't hear from God? This was the predicament of the Psalmist in Psalm 27.
1 Cor 15:57: " But thanks be to God! He gives us the victory through our Lord Jesus Christ.".
Penned by King David at a time when he was in trouble and everything seemed dark for the king who was once a shepherd boy, the Psalmist is seeking to see God's face and to be in His presence. He asks God to hear him, to have mercy on him; and to answer him. He asks God not to hide from him and continues by reminding God that He has been his help before, and he does not want to be forsaken now.
Instead of trying to deal with them himself, David turns his enemies over to God and asks God to teach him His way and lead him in a plain path because of his enemies.


As believers, if we are going to live as Jesus intended, we need to learn confidence. This confidence is not a self-centered confidence, No. On the contrary, it is a God-centered confidence, the one that trusts God so much that it has nothing to fear. We can show our confidence by Expressing Faith (Psalm 27:1-2), Extending Faith (Psalm 27:3), Experiencing Faith (Psalm 27:4-5); and Enjoying Faith (Psalm 27:6)


Even when we are desperate, there is always hope. Doubt is our worst enemy so as I sign off this week, I will like you to always remember this verse of scripture: "But thanks be to God! He gives us the victory through our Lord Jesus Christ." (1 Cor 15:57 NIV)


God BLESS you!


Tunde Igbode