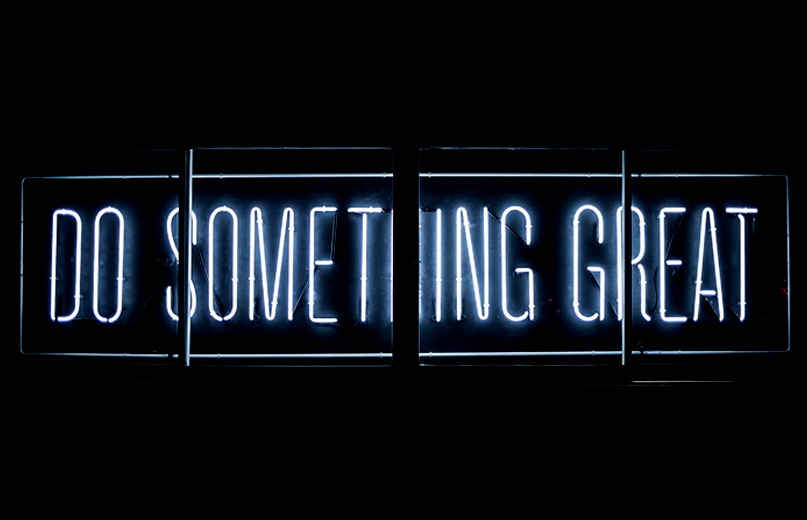 Be Extravagant in your Service (Mark 12:42-44)
"Truly, I say to you, this poor widow has put in more than all those who are contributing to the offering box. For they all contributed out of their abundance, but she out of her poverty has put in everything she had, all she had to live on." Mark 12:43-44 (NIV)
In the verse of Scripture above, Jesus appears to have taken a seat Jesus "opposite the treasury to watch an offering time in the temple." What he saw was not all that surprising but what He thought about what He saw is the central theme of today's message which is that Jesus sees what we give. 12:41-42.

Alongside the unnamed woman in Mark 14:3-9, the poor widow of Mark 12:41-44 has been immortalized wherever the gospel of Jesus Christ has been proclaimed. The resason behind their prestigious spots in both instances is that both women gave what they could to honor the Lord. Without a doubt, one of the gifts was actually large and costly whereas the other was small and almost nothing. However, the issue in both instances is not in what they gave but why they gave.
So what big lesson can we learn from the the poor widow and her two mites?
The preceding paragraph mentioned widows as the object of religious exploitation (v. 40) hence the simple piety of this "poor widow" stands in stark contrast to the self-centered, self-seeking ambition of the scribes.
Furthermore, she is seen as a direct contrast of the rich young ruler (10:17-31) who loved his money more than he loved God. In this woman we find a marvelous example of one who "loves the Lord her God with all her heart, soul, mind and strength" (12:30).
While Jesus watched the offering procession, Jesus saw "many rich people put in large sums." The rich, the powerful and the influential gave; and they gave a lot because they had a lot and there is a chance that the crowds watching would have been impressed. But not Jesus.
This woman came alone, quietly, possibly "hoping" that no one would notice her. In the cultural context of the day, she was the least of the least. That day, as she deposited "two small copper coins" into that treasury, with piercing divine insight, the Lord sees not as man sees (man looks on the outward appearance, but the Lord looks on the heart= 1 Sam. 16:7) saw both the gift and the heart. He saw both the act and the motive behind the act. He knew those who gave only because others were watching and He knew those who would have given even if no one was watching. Jesus' percetion of that unfolding event is a grand reversal of what really counts in the eyes of God.
This woman had only two coins so she could have kept one. But she didn't. She gave
sacrificially and Jesus explained that this widow gave the most of all. . . "she out of her poverty has put in everything she had, all she had to live on" (vs/43-44).
As I sign off this week, I want to encourage to emulate the example of the widow and be extravagant in your kindgdom Service (Giving)
Tunde Igbode